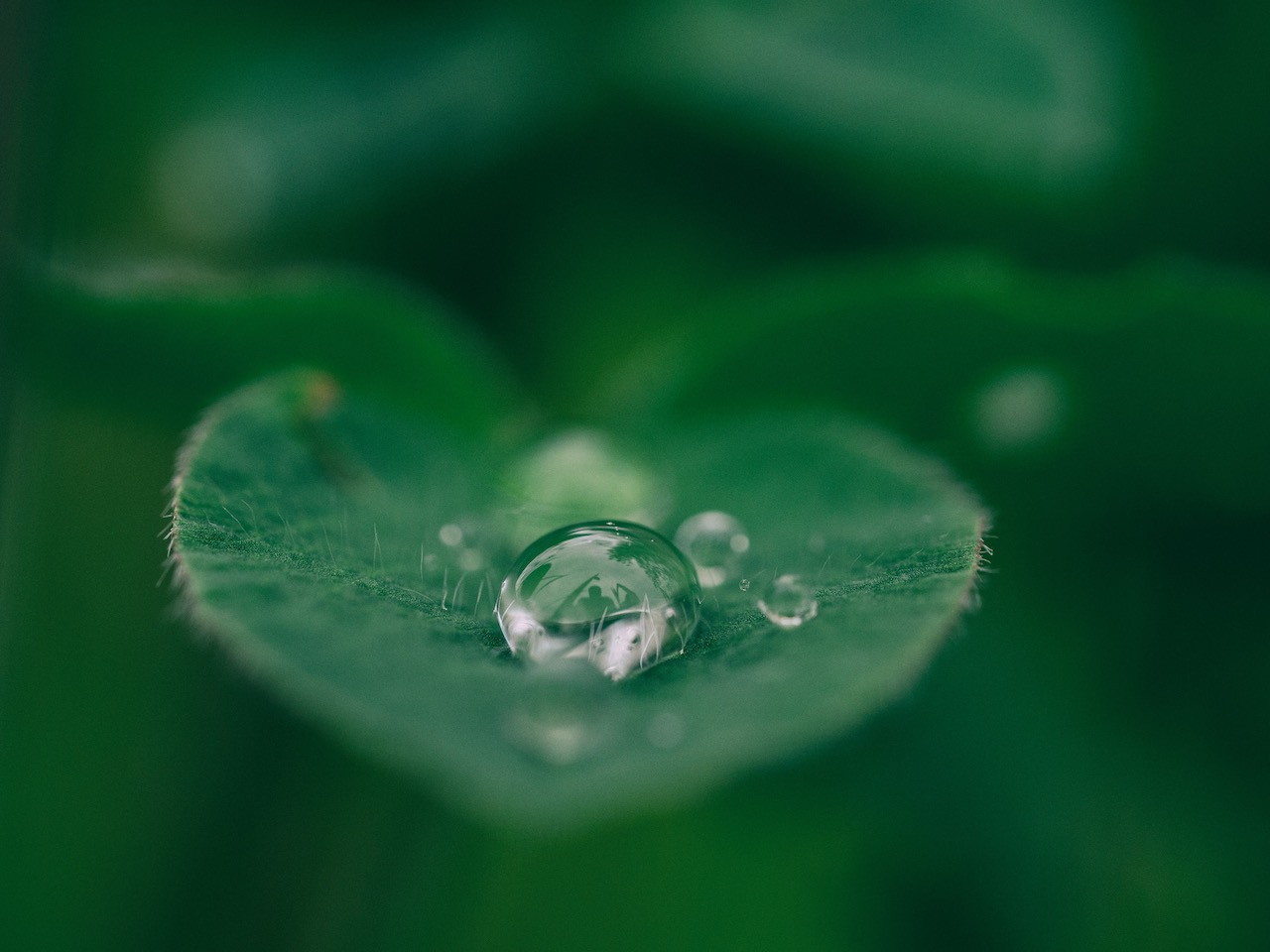 Ethos
To us, being sustainable means treating our planet and people with the care and respect they deserve. We're constantly reviewing ways in which to we can reduce our environmental impact, and will continue to innovate and inform as we do.
A slow fashion advocate, we're passionate about using all-natural fibres to produce ethically made sustainable clothing that can be worn again and again, season after season.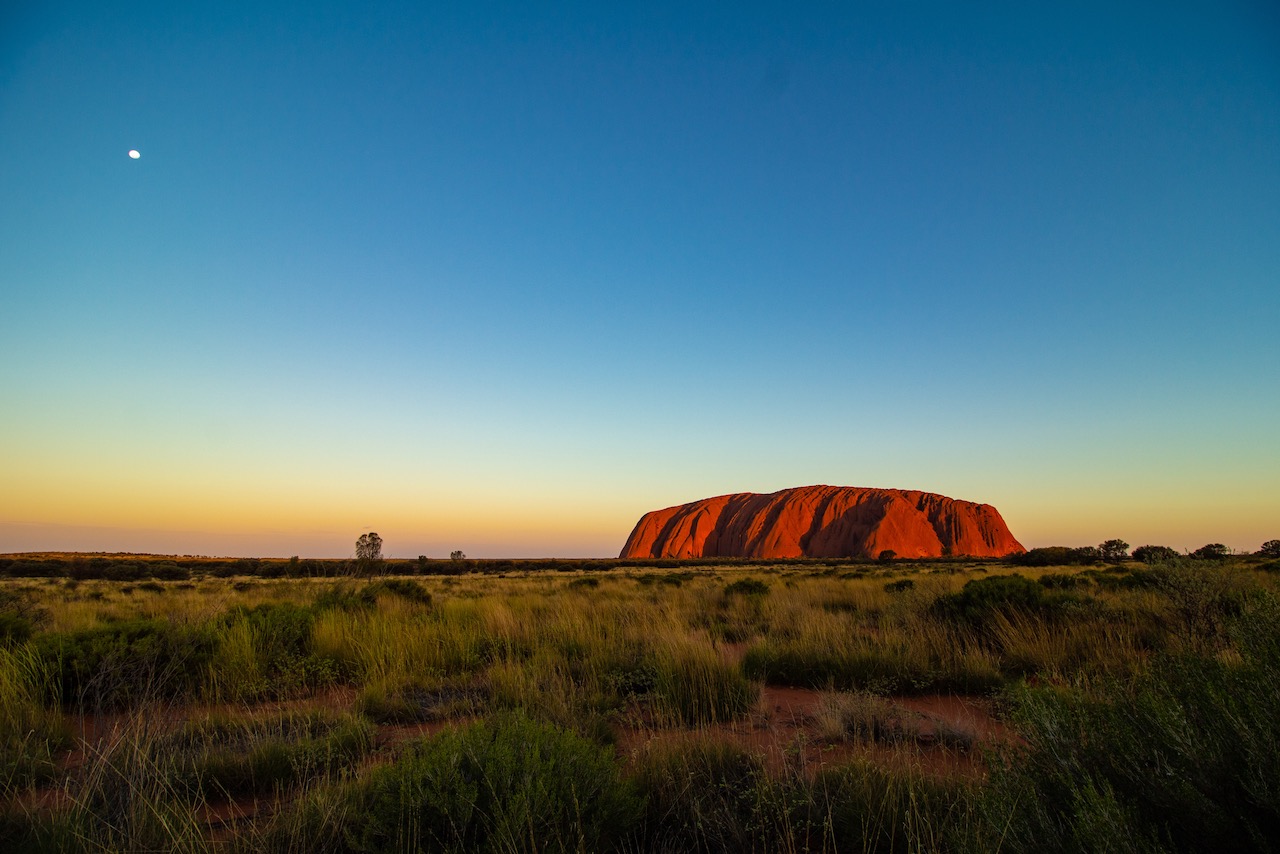 Proudly Australian Made
We are committed to producing our clothing in Australia, significantly reducing our carbon footprint and allowing for a transparent supply chain.
Our makers are Melbourne-based and are committed to responsible, sustainable manufacturing, with the lifetime of our clothing always front of mind.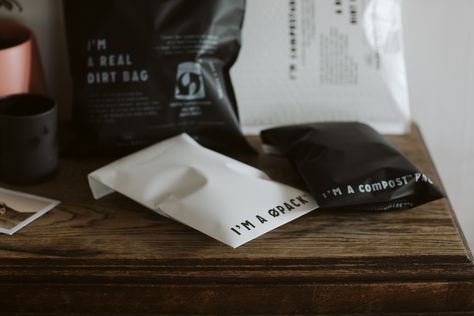 Better Packaging
As an e-commerce store, we became incredibly aware of the amount of plastic waste we were generating, so we teamed up with the truly excellent NZ business, Better Packaging to provide our customers with a more sustainable packaging solution.
All our mailer bags are certified home compostable, fully biodegradable, and partly made from plants, so when you're done with the bag, just pop it in your food or garden waste bin!
Find out more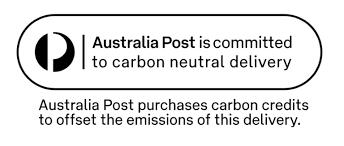 Carbon Neutral Delivery
We proudly partner with Australia Post and support their 'Carbon Neutral' action plan for small businesses. They are working hard to offset all carbon produced by shipping & delivery means, and they opt for electric bikes and vehicles where able.
Since September 2019, delivery of every Miles From parcel sent through Australia Post Offices and MyPost has been recognised as carbon neutral as a result of the purchase of carbon offset credits to match the environmental impact of delivery.
Find out more